Dr. Mubenga, Professor of Electrical Engineering at the University of Toledo, was honored to have been invited to present "Ideas Worth Spreading" at TEDx Montrouge on November 9, 2019.  The event was held at Montrouge, Hauts-de-Seine, France.
The Theme for the Event was "The Spark"!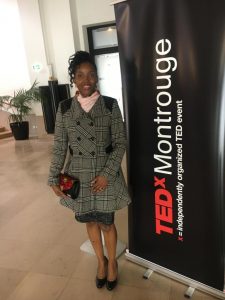 The theme for the event was "Etincelle" which translates to English as "Spark". Dr. Mubenga is a "Spark" because of the many beginnings she is making in Science, Engineering, Technology, and Math (STEM) Innovation and Education.
For its first edition, TEDxMontrouge focuses on the minute moment that allows us to switch from shadow to light. It is an idea, a hope, an encounter … the spark represents the beginning of a change, a (re) beginning, and can be produced by all!

Through creativity or the fire of passion, every day people offer sparkling ideas and offer us alternative, positive and inspiring ways. A simple burst of isolated energy that can change our lives, just like those around us. Everyone can be an actor of novelty but how to use it to flourish and move towards a more humane society?

If important changes begin with small individual actions, how alone can we illuminate and shake the minds of thousands of others?
Sometimes it just takes … a spark (ted.com, 2019)!
The invitation recognized her groundbreaking and tireless work to promote STEM education both in the USA and Africa. She is the Founder and Executive Director of SMIN Power Group, a private company specializing in finding renewable energy solutions. Since 2018, Dr. Mubenga is the founder and President of STEM DRC Initiative, a 501c3 Non-Profit Group that promotes STEM education and awards STEM scholarships to worthy students.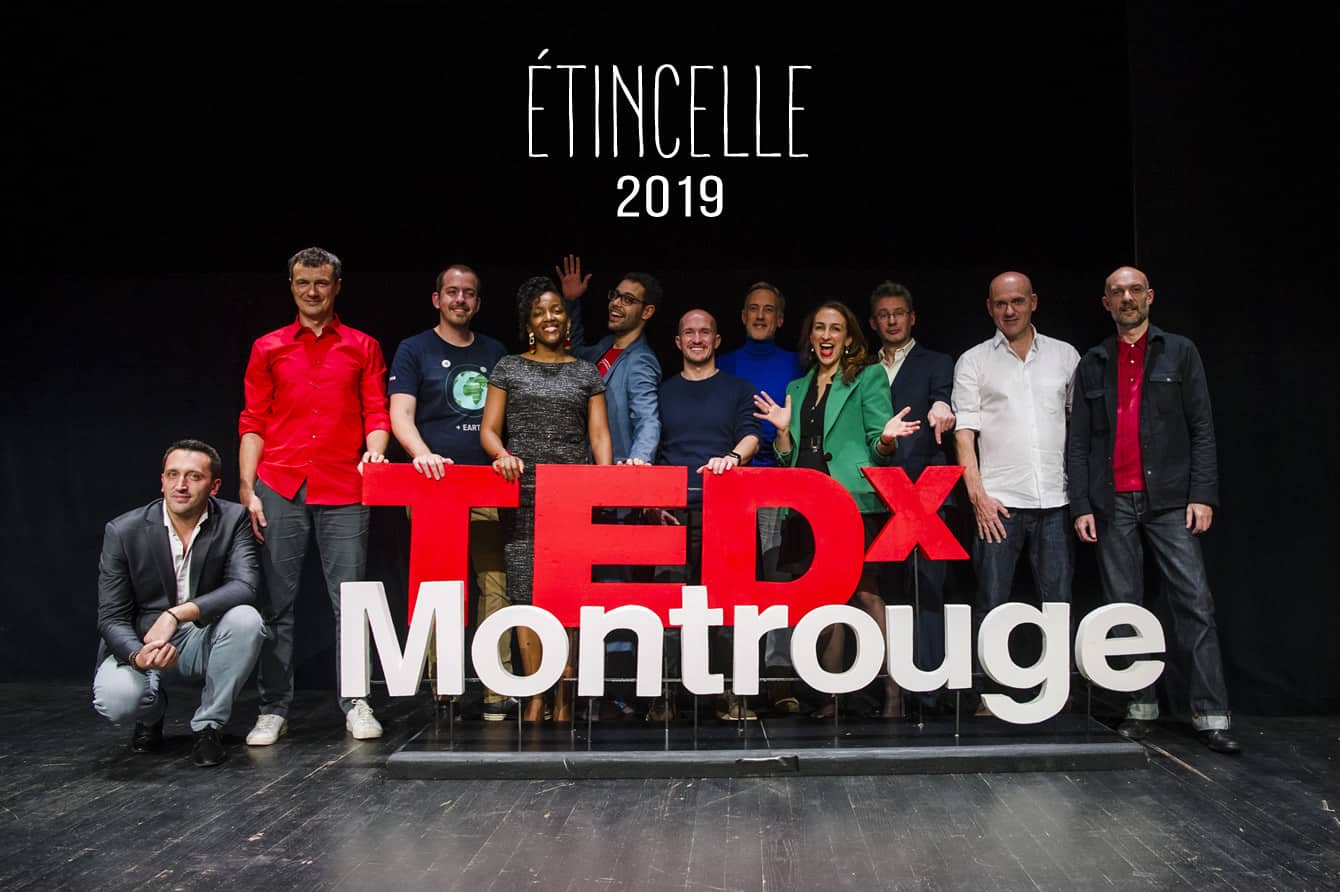 About TED
TED is a nonprofit organization dedicated to Ideas Worth Spreading.
TED presentations are usually in the form of short, powerful speeches (18 minutes or less) by leading thinkers and decision makers.
Who Else Has Spoken At a TED Event?
Among other notable TED speakers are Bill Gates, Jane Goodall, Elizabeth Gilbert, Sir Richard Branson, Nandan Nilekani, Philippe Starck, Ngozi Okonjo-Iweala, Sal Khan and Daniel Kahneman.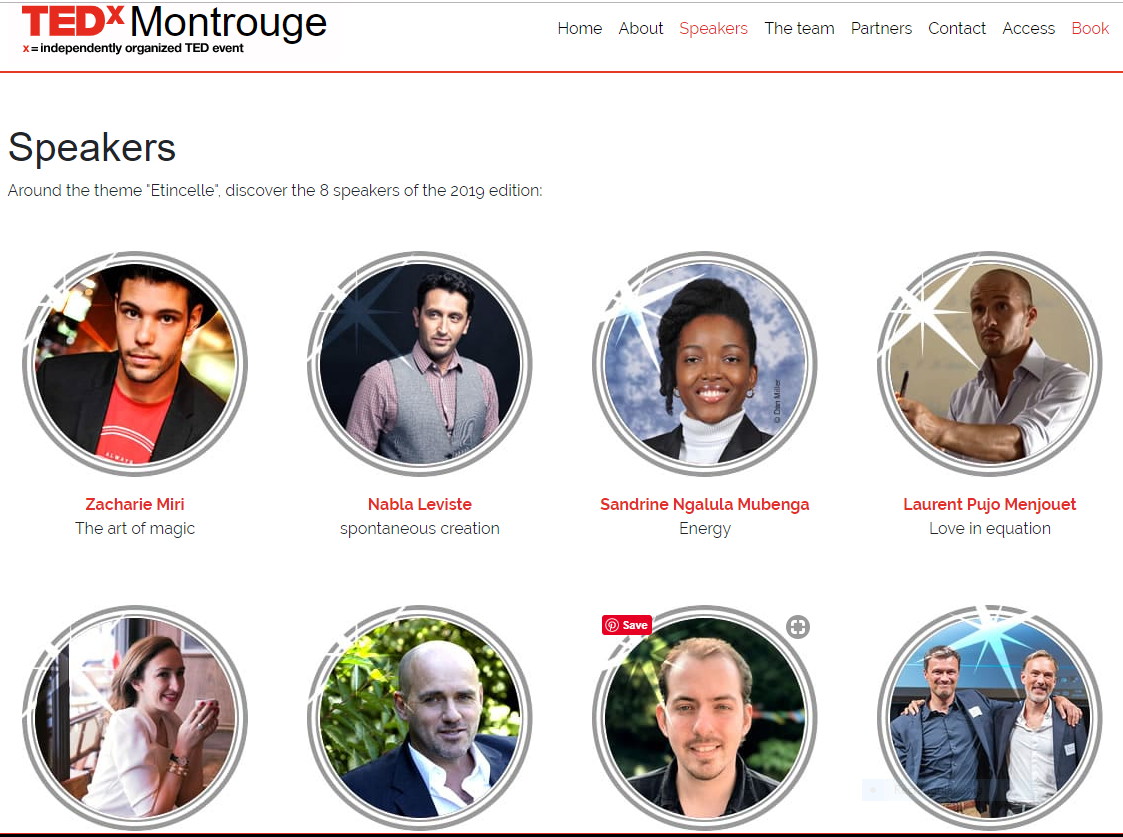 Ted.com, 2019, Published by Ted.com and retrieved online October 30, 2019 from https://www.ted.com/tedx/events/33162